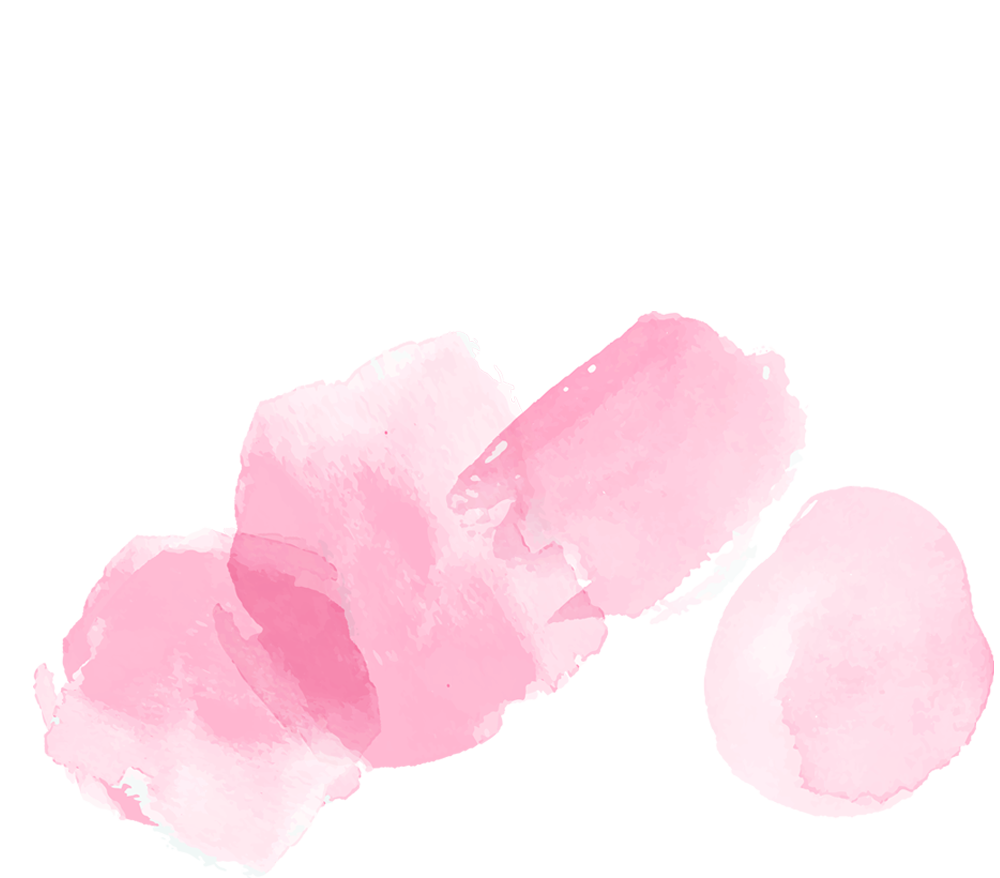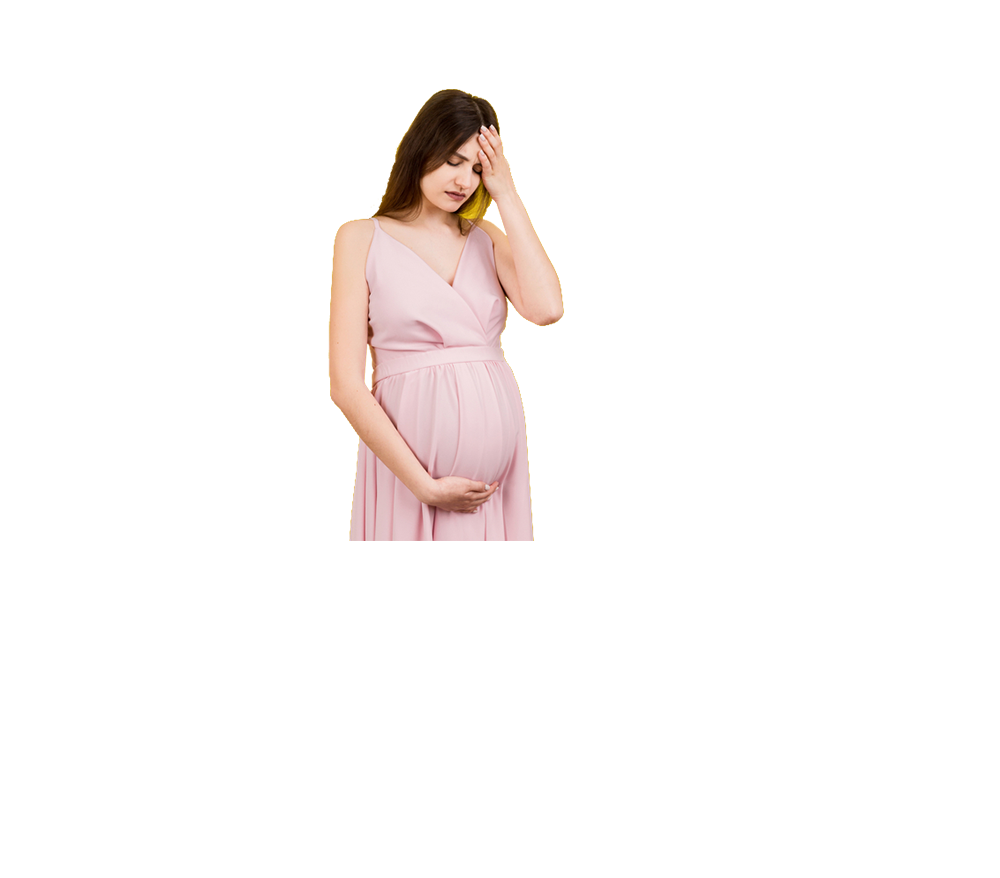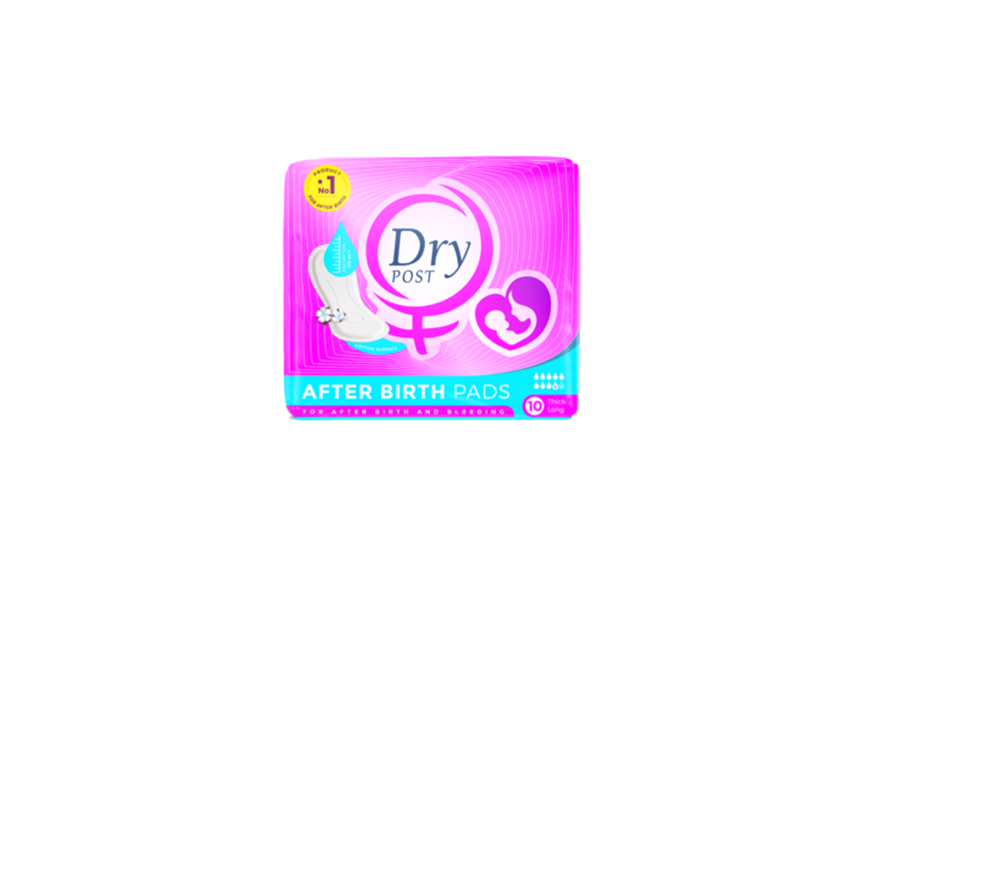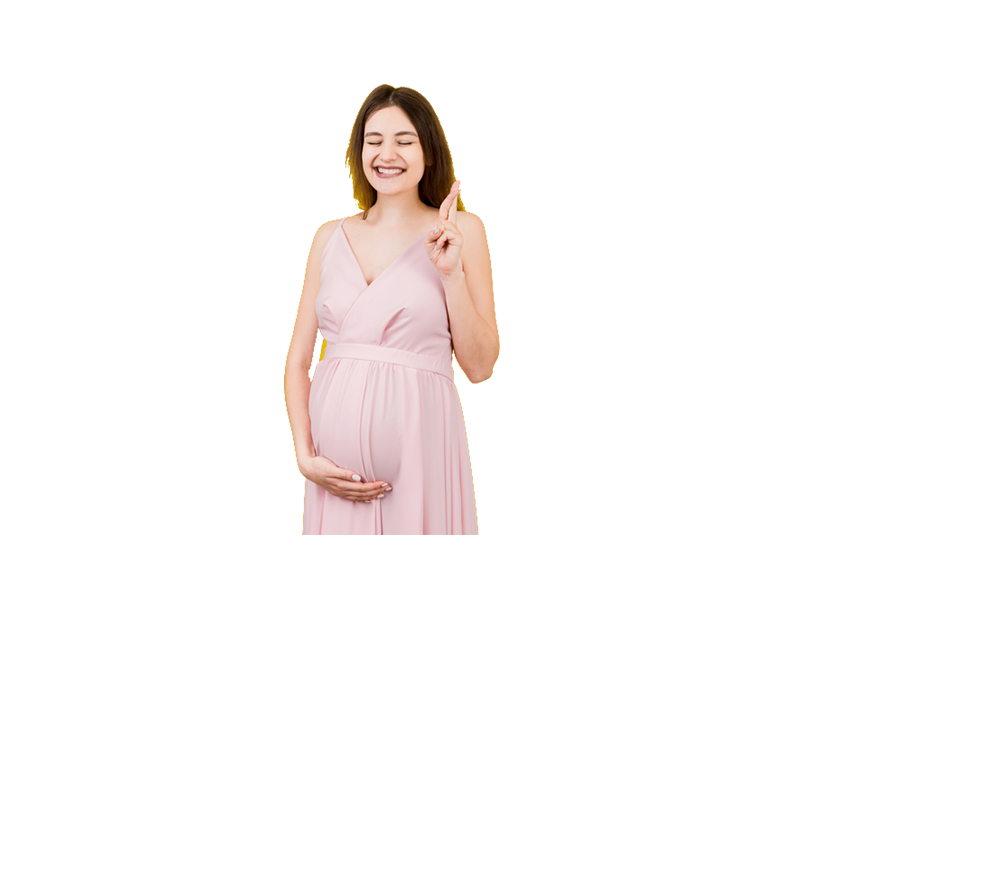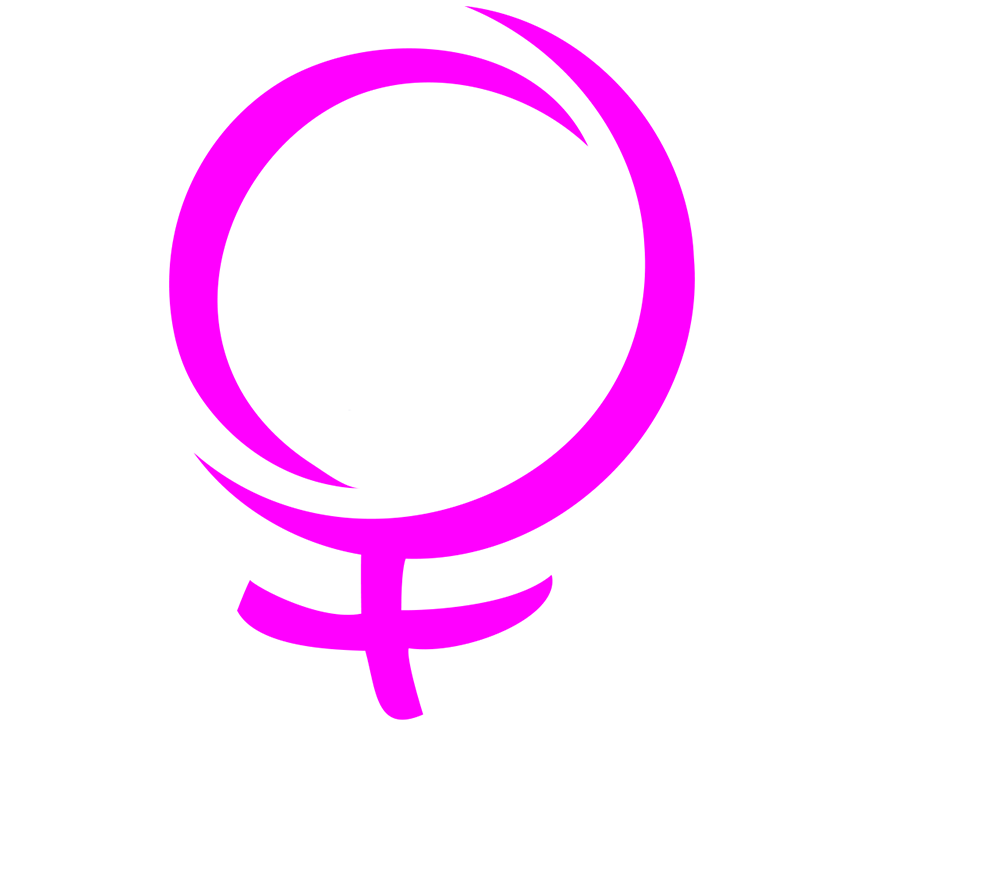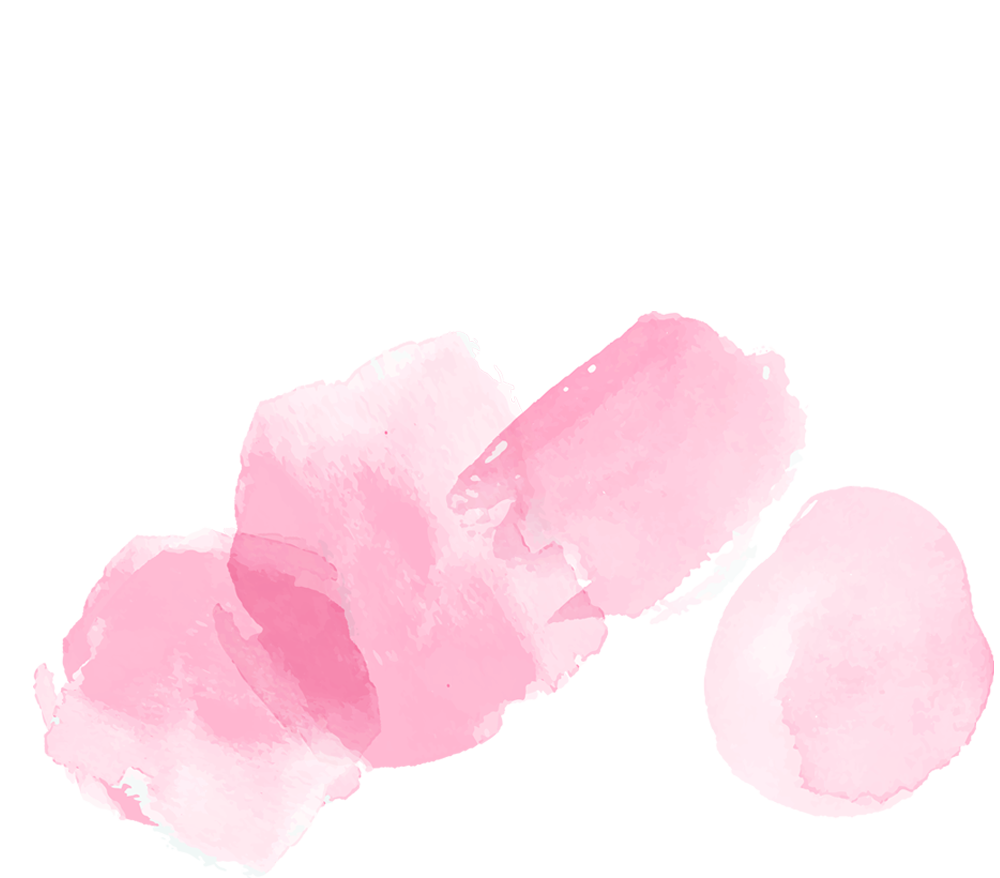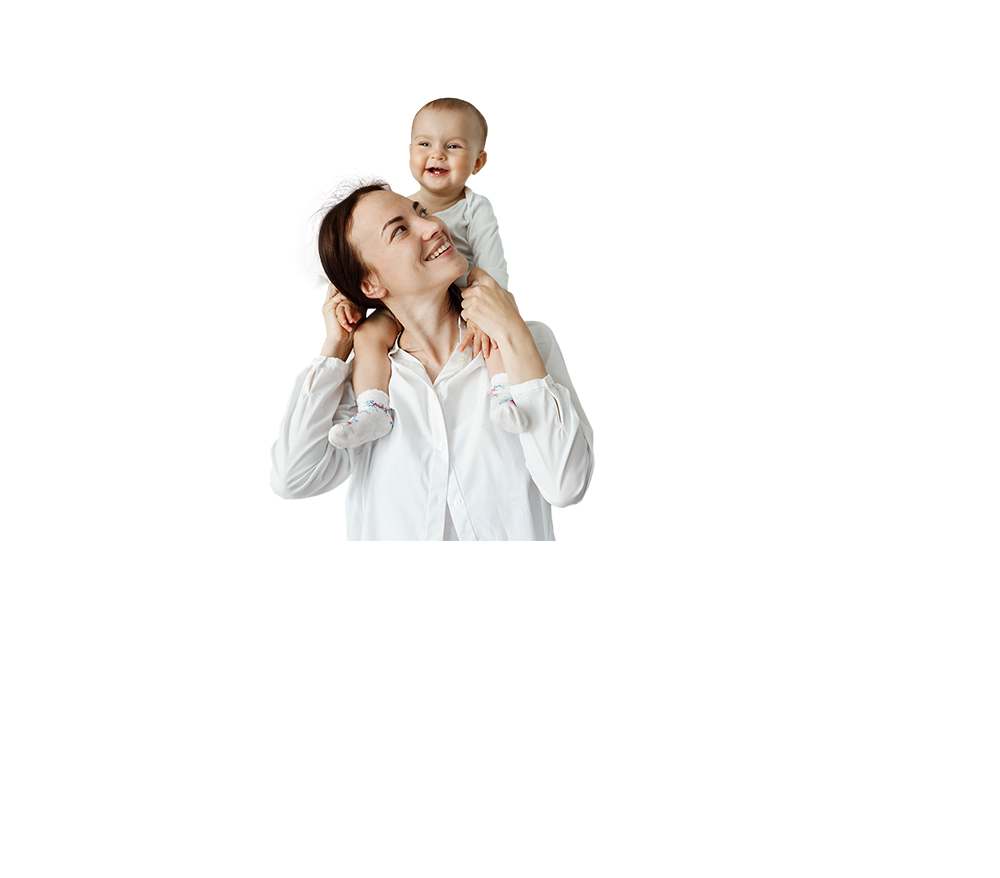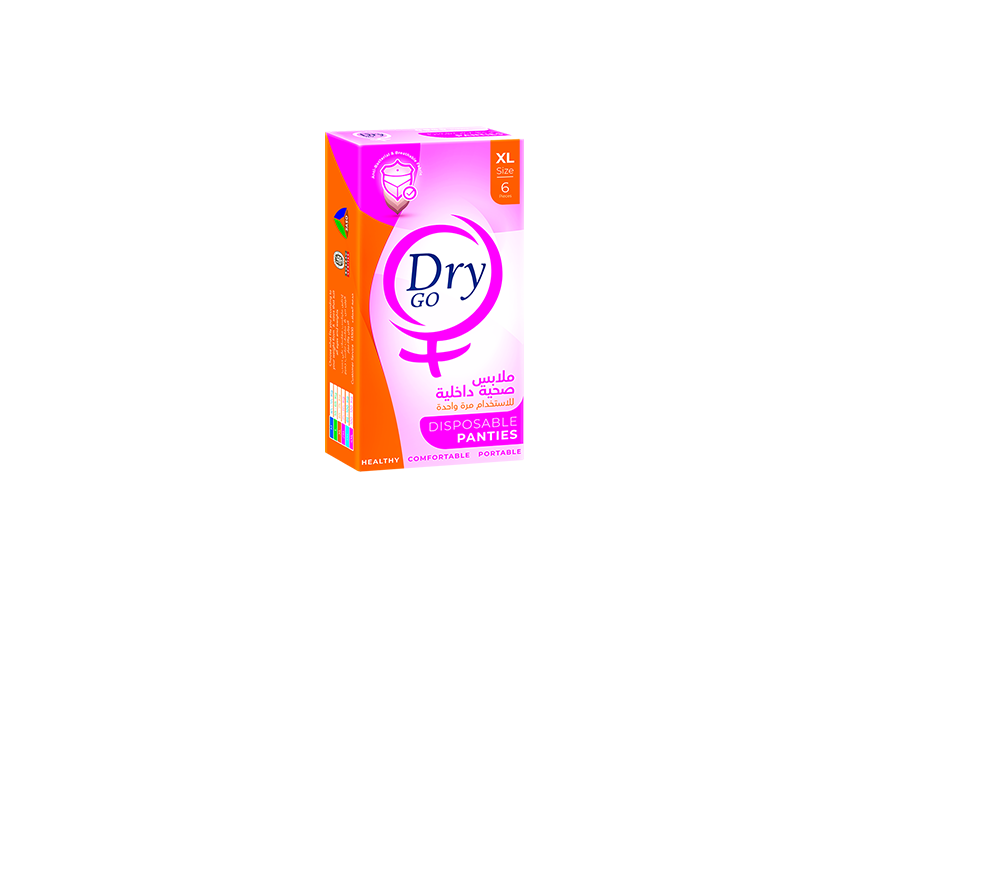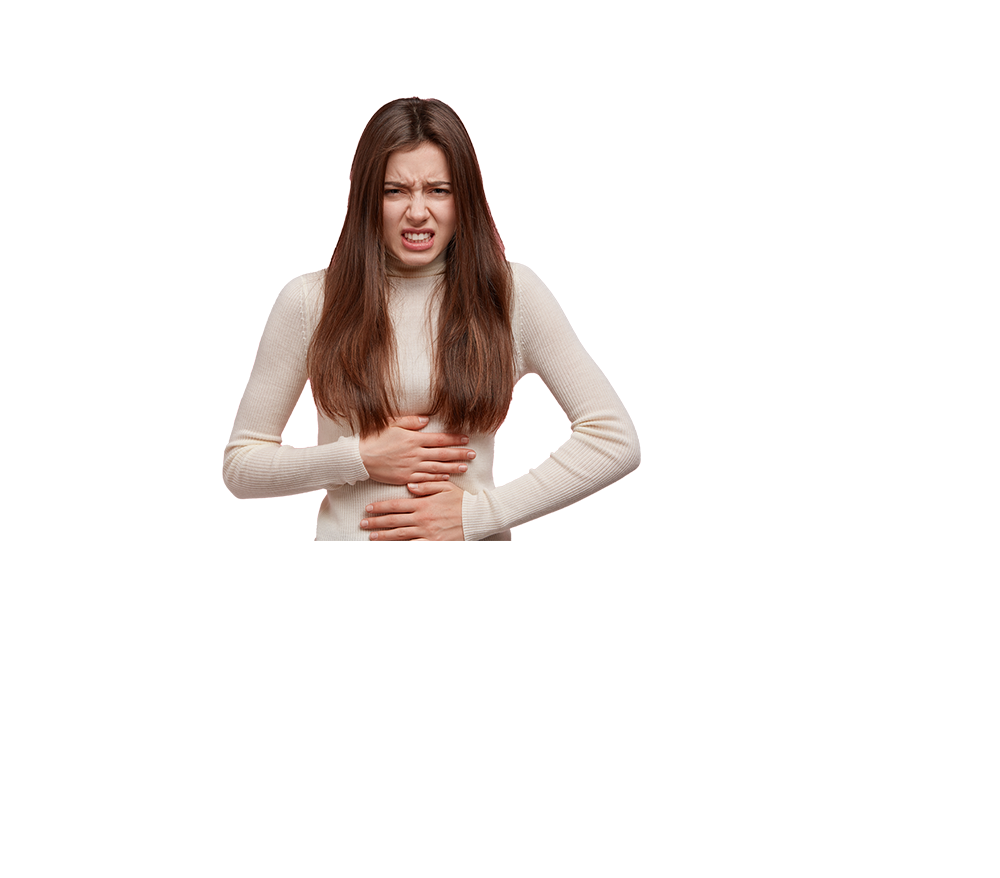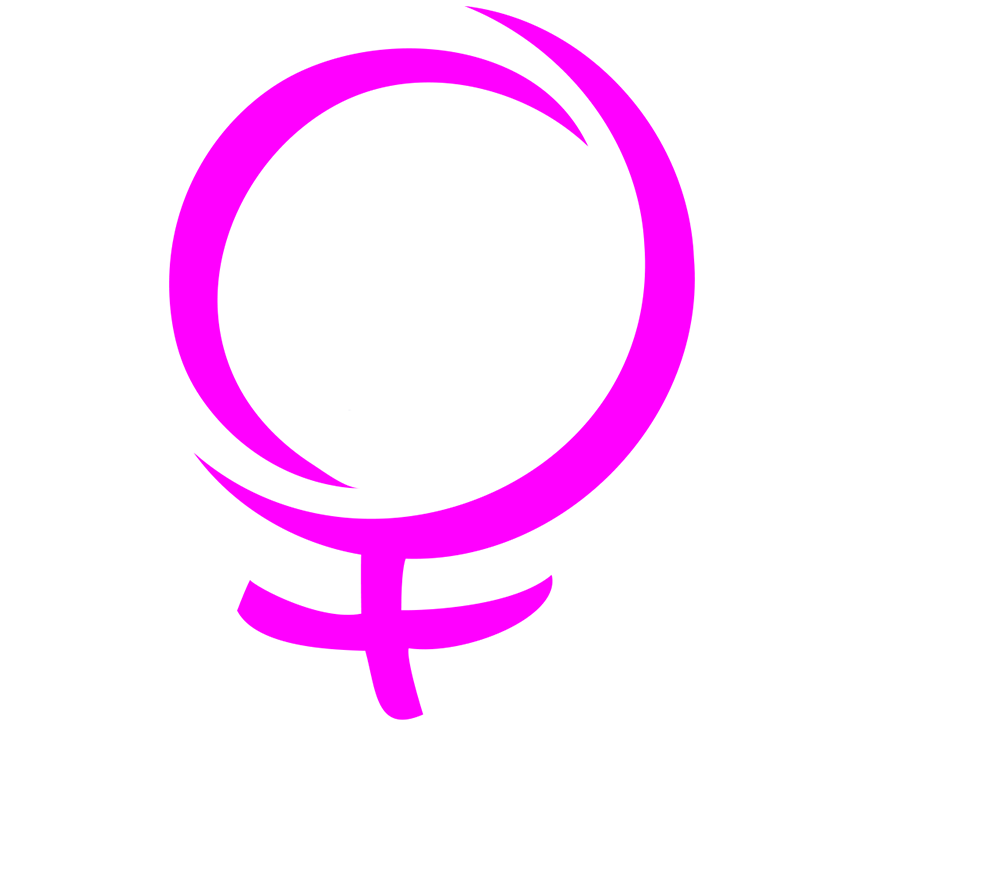 DRY HEALTH
Best drinks for pregnant women
water, then water, then water. Your water intake should not be less than 6 glasses per day, preferably 8 glasses as much as possible. Don't drink water while eating, as it may cause indigestion or make you want to vomit during the first months.
DRY HEALTH
During pregnancy: avoid these foods
Feeding the fetus throughout pregnancy is the mother's responsibility. Everything you eat during your pregnancy shares with you the fetus. The fetus may be affected by some foods you eat or some types of food poisoning that do not affect you ..
DRY HEALTH
6 Useful Tips to Get Rid of Pregnancy Gas
The reasons for the formation of gas during pregnancy are slow digestion caused by the hormone progesterone, which is the main hormone in pregnancy, which works to relax the soft muscles and tissues.