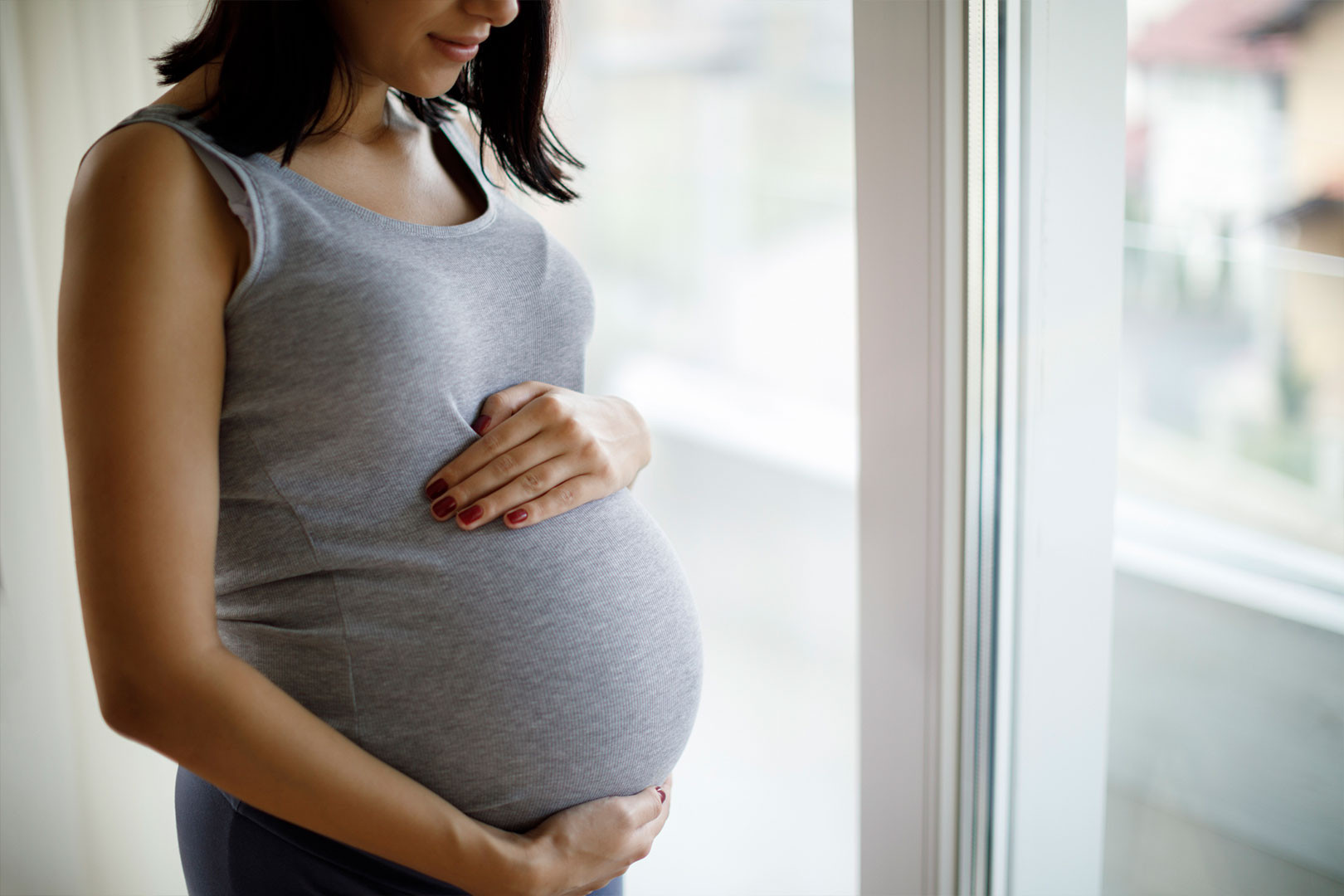 The reasons for the formation of gas during pregnancy are slow digestion caused by the hormone progesterone, which is the main hormone in pregnancy, which works to relax the soft muscles and tissues.

The weight of the fetus, along with the resulting interpretation of pregnancy and growth, puts pressure on the digestive system. Among the most important factors created in cases of gas, soft drinks and lectures.

Food that does not cause gas

Replace yoghurt milk because it is free from the sugar lactose, which is not completely contained and leads to the formation of gas. And be sure to help reduce vegetable fiber. Stay away from sugars and focus on proteins and fats. Eat rice as it does not cause gas.

There are many fruits and vegetables that are not likely to give you gas. Fruits contain easily digestible carbohydrates. From: Bananas, grapes, grapefruit, red berries, strawberries or strawberries, tomatoes, carrots, celery, green beans.

Tips to avoid gas

The following tips can be useful tips to avoid gas and bloating:

Eat small and frequent meals.

Chew your food, which will prevent food from being eaten when you eat and help your body digest the food.

A cup of mint tea helps relieve wind and bloating symptoms.

Avoid soft drinks that contribute to bloating and burping.

Don't smoke or chew gum, both of which make you produce more saliva, which leads to more swallowing.

Activities that activate the digestive activity.
---